JC Economics: Specialist in 'A' level Economics Tuition
Singapore's renowned A Level Economics Tutor ready to elevate your grades
JC Economics Education Centre is a holistic tuition centre with its sights set on assisting students who struggle in Economics, by helping them to recognize the value of the subject, to build a rock solid conceptual foundation and refine their question-tackling skills. This will make them more than ready to do well in the A Levels Examination.
The approach at JC Economics Education Centre is integrated, taking good measure to ensure that students not only have a strong conceptual foundation but also have the necessary skills to go along with it. To go beyond abstract concepts, actual examples taken from the real world are used. This helps students in two ways, firstly by showing them the relevance of Economics to help them develop more interest in the subject and secondly by providing them with examples they can trot out in their tests to impress examiners. The end goal of tuition is to excel at the Economics A Levels Examination, so no time is wasted in tuition. Students learn how to score by writing splendid answers, managing their time well and minimizing their errors.
Does it sound like what you are going through?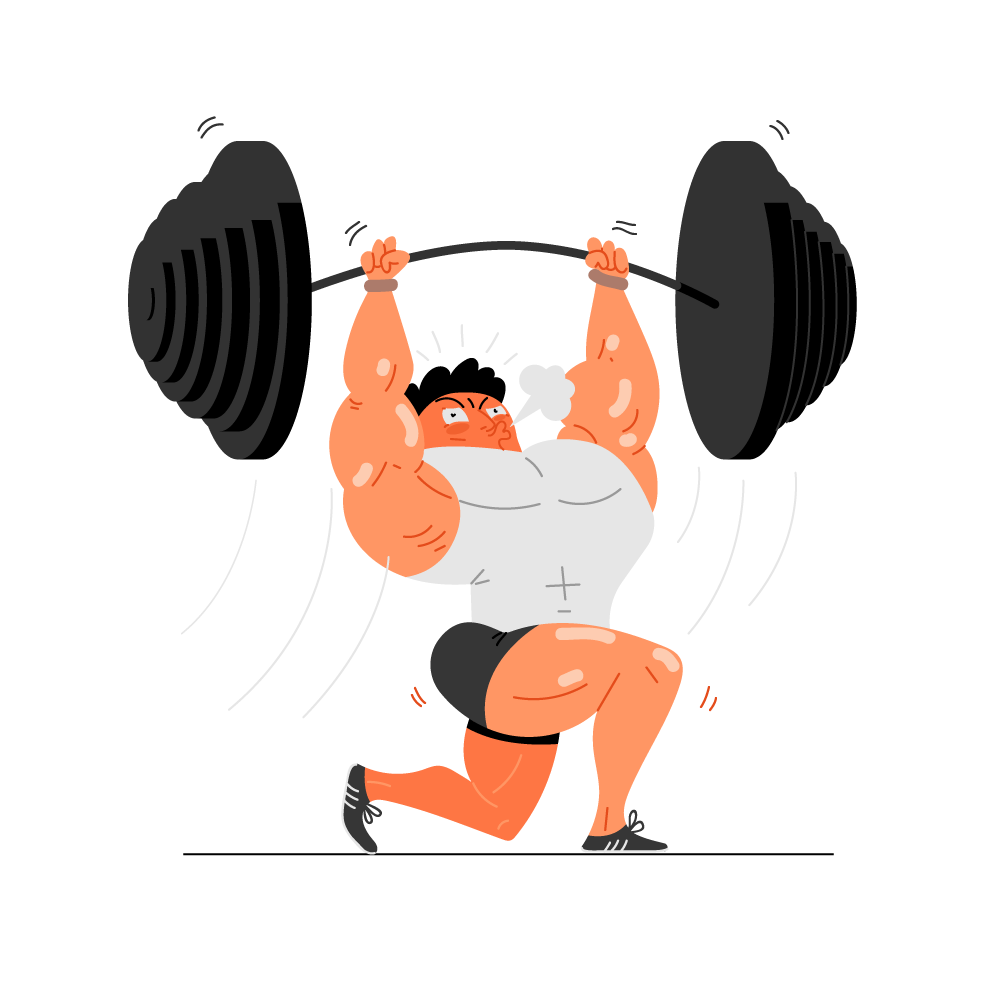 You memorized the lecture notes from cover to cover. But when you saw the test question, you were stunned by it.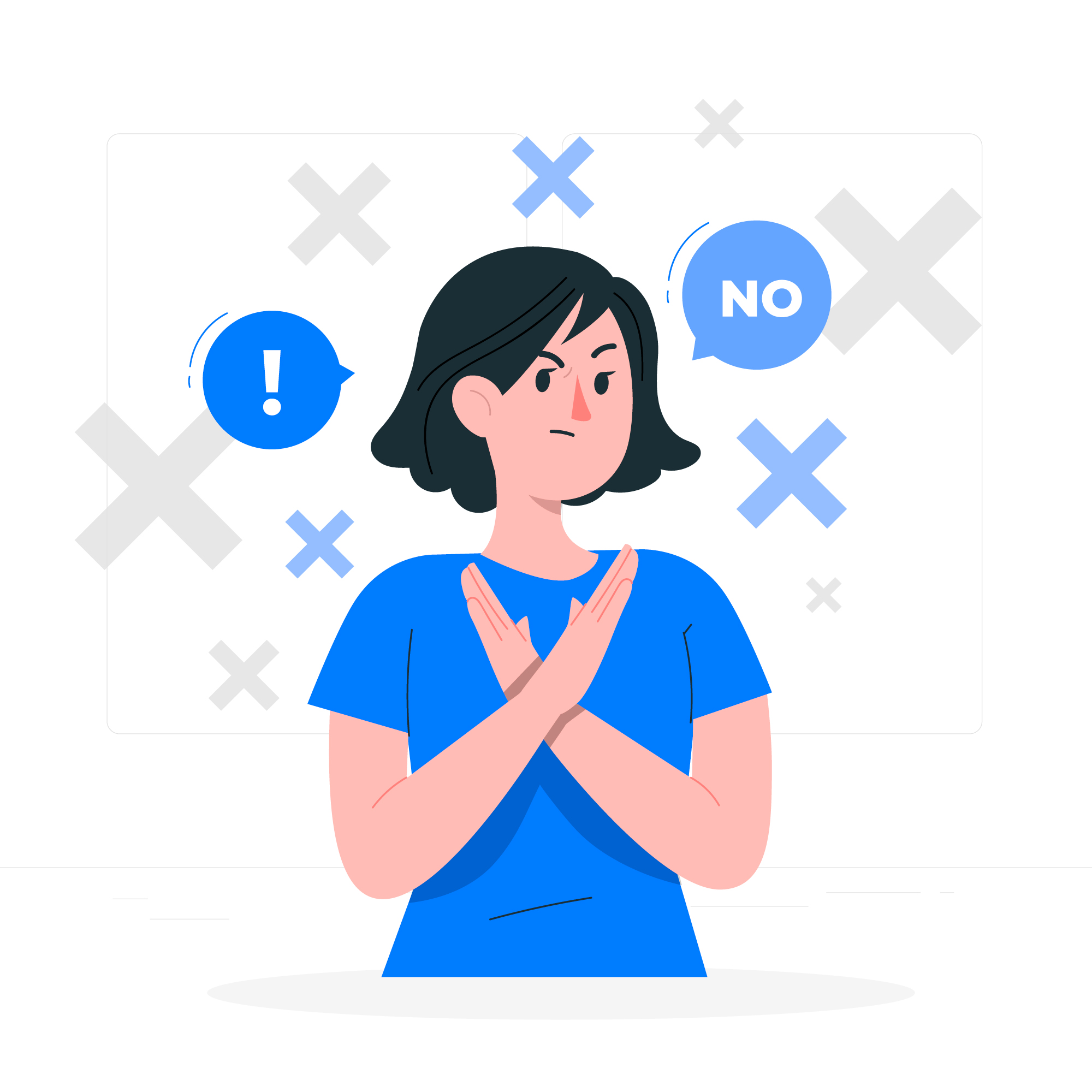 You don't really like Economics
You took it as a contrasting subject, or because 'everyone in JC takes it'. But you can't drop the subject…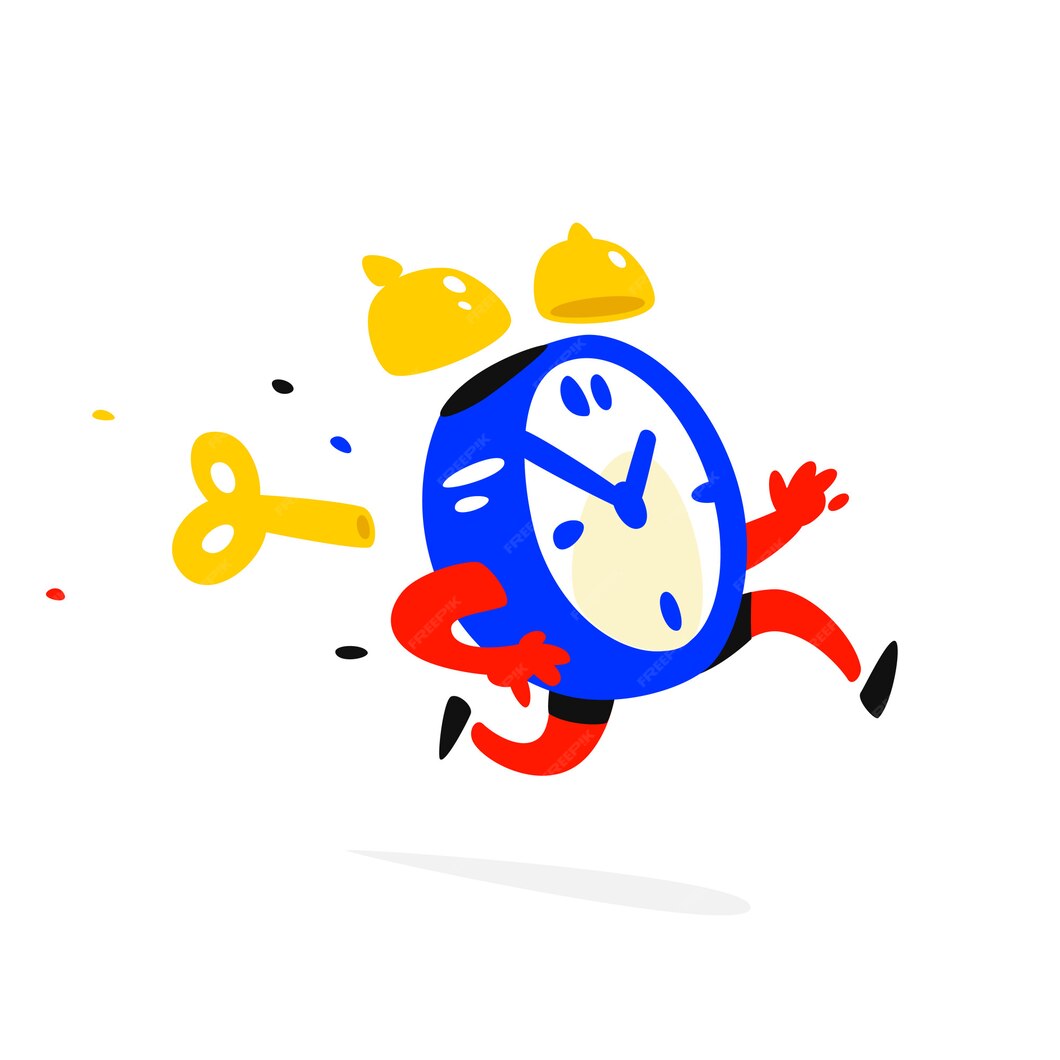 There is too little time to complete the case studies and essays. You always end up not doing the last question/essay and end up failing.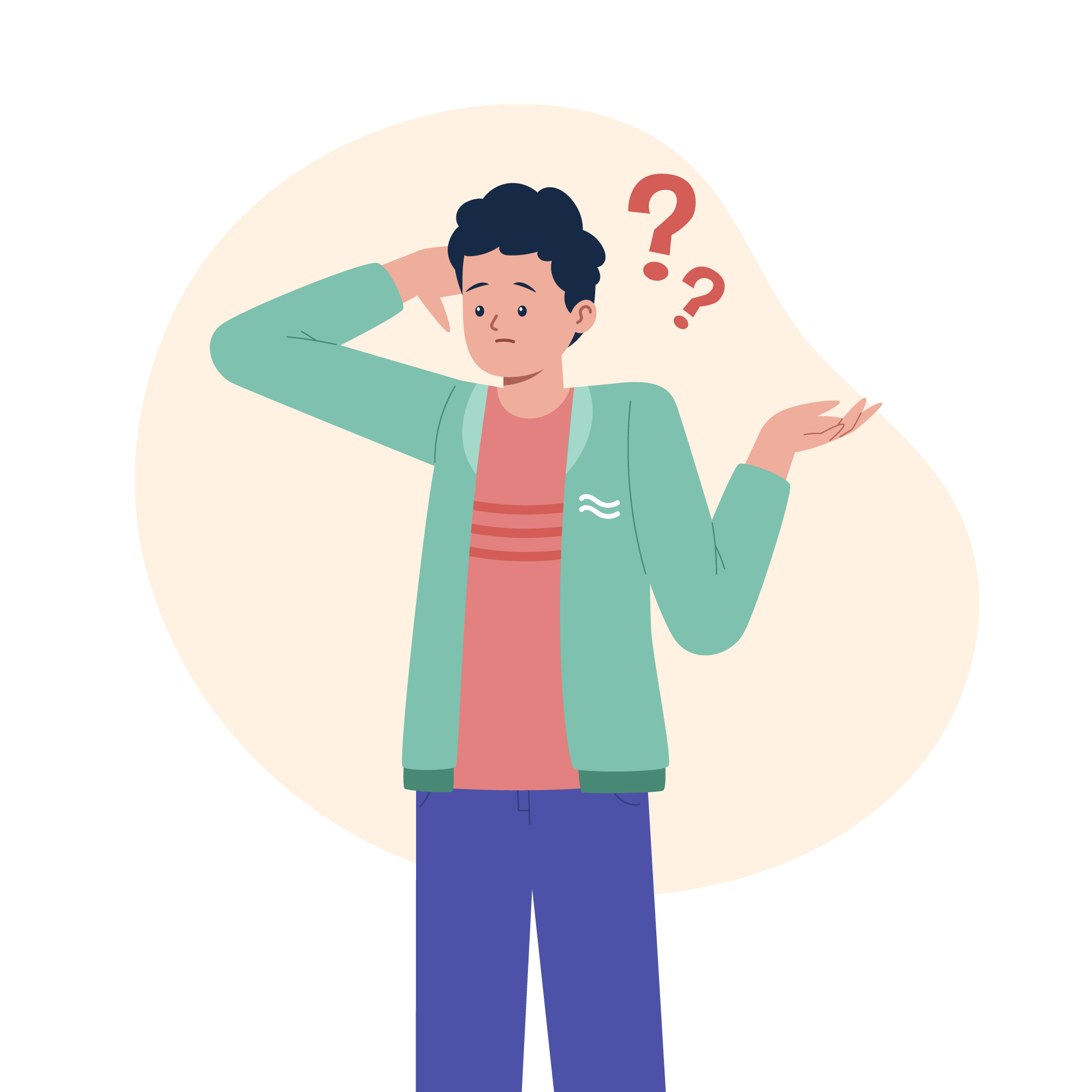 Why are the questions so different from what you have learnt!
Mr Anthony Fok is an acclaimed Economics tutor, having been featured on The Sunday Times as the most sought after Economics tutor in Singapore. An ex MOE Teacher with several degrees, he is currently pursuing his PhD in education, specializing in the learning of Economics.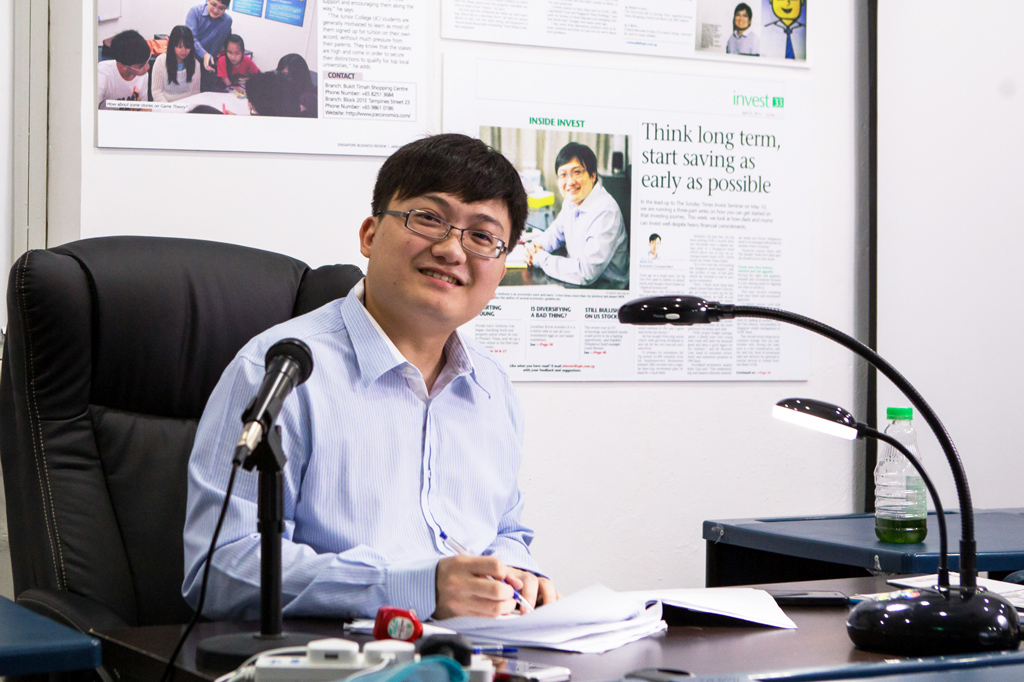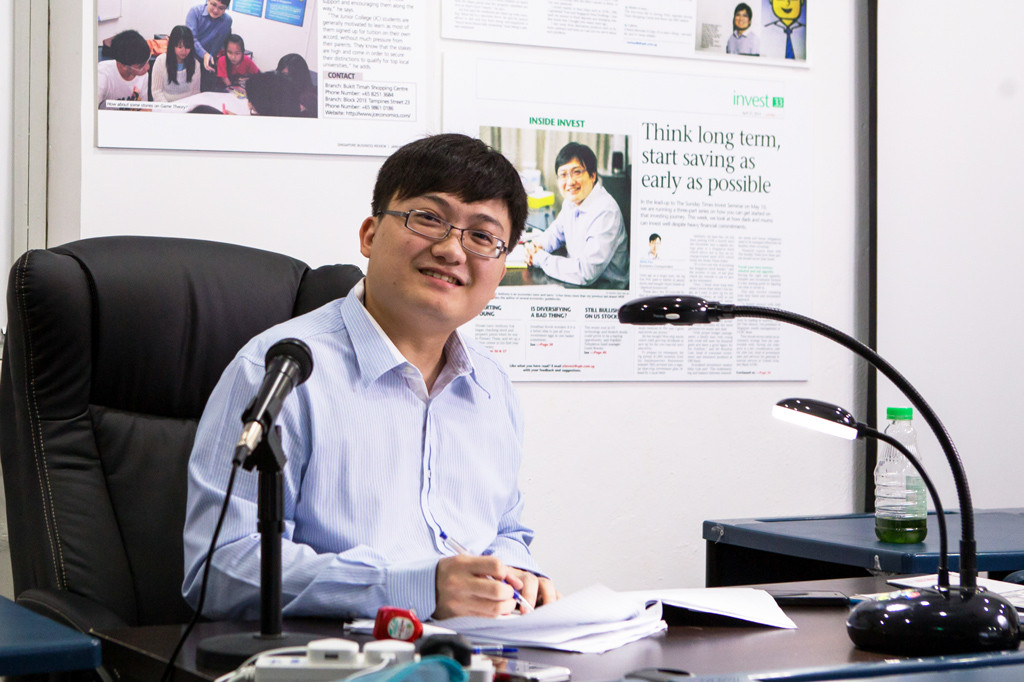 "I enjoy learning Economics from Mr Anthony. He gives clear explanations to the complicated Economics theories!"
"Never would have gotten my 'A' in Economics for A level if it weren't for Mr Fok! I got 'U' for both my school's mid-year exams and prelims, but under Mr Fok's guidance, I managed to get my 'A' in A levels. His clear explanations definitely helped tremendously, as did his patience in helping me improve my Economics. Never regretted getting him to be my tutor!"

Anglo Chinese Junior College
"Mr Anthony is very clear and systematic in his teaching of Economics. My results improved by leaps and bounds after attending his lessons."

We understand your struggle!
Moreover, you wish you knew how to improve, but you don't know where to start. Reach out for your A grade with JC Economics Education Centre!