We provide inclusive and impactful tuition classes for JC1 and JC2 students at both H1 and H2 levels. Our aim is to assist students in attaining their optimal outcomes in the demanding and competitive realm of economics. Whether you face difficulties in microeconomics or macroeconomics, our tuition lessons are customized to address your specific learning requirements and objectives. Our tuition schedules are flexible, offering classes on weekends and weekdays at various venues. To access our tuition schedules, please click on the following link: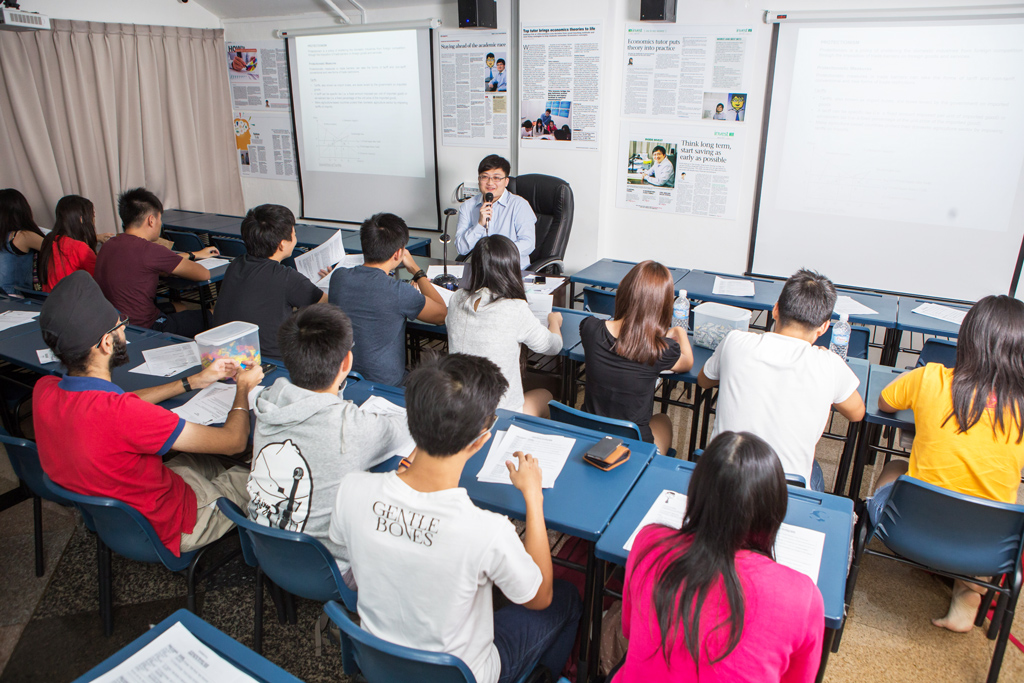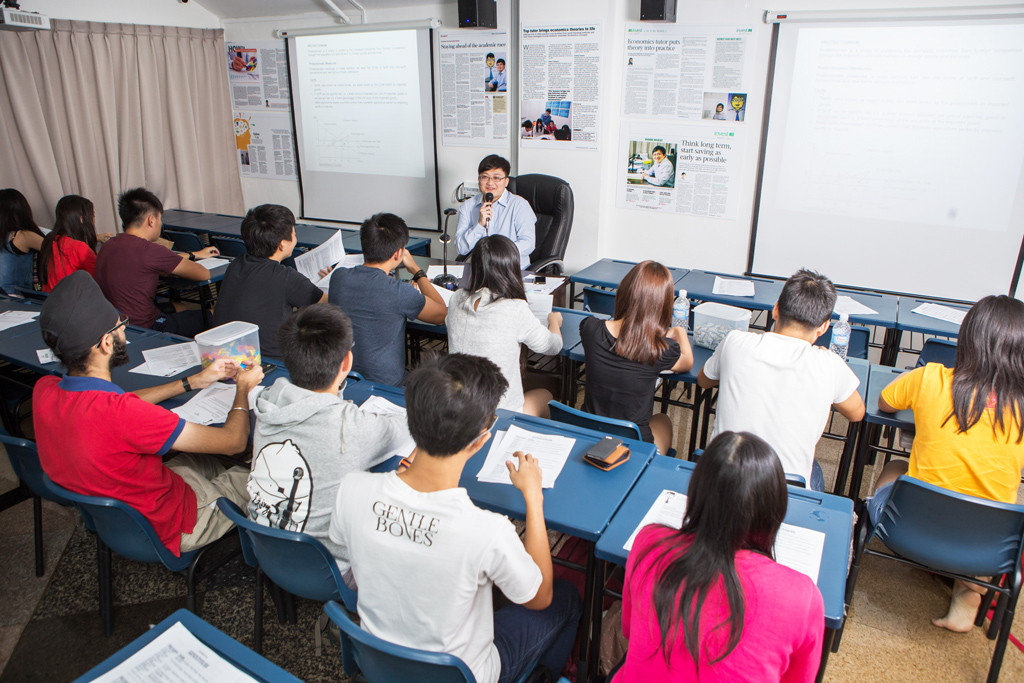 The Economics Case Study Skills Workshop is a specialized training program designed to equip A-level Economics students with the necessary tools and techniques to excel in their case study paper. The workshop, held in Bukit Timah Shopping Centre and Tampines, consists of three sessions where students will learn how to structure their responses to higher-order case study questions using effective answering techniques and strategies. The workshop provides revision notes on case study skills, sample examination questions, and addresses common errors and misconceptions. Previous participants have reported significant improvement in their conceptual understanding and application skills, resulting in higher scores on their examinations. This workshop is an excellent choice for students who want to enhance their confidence and achieve their best results in the A-level Economics Paper 1 examination.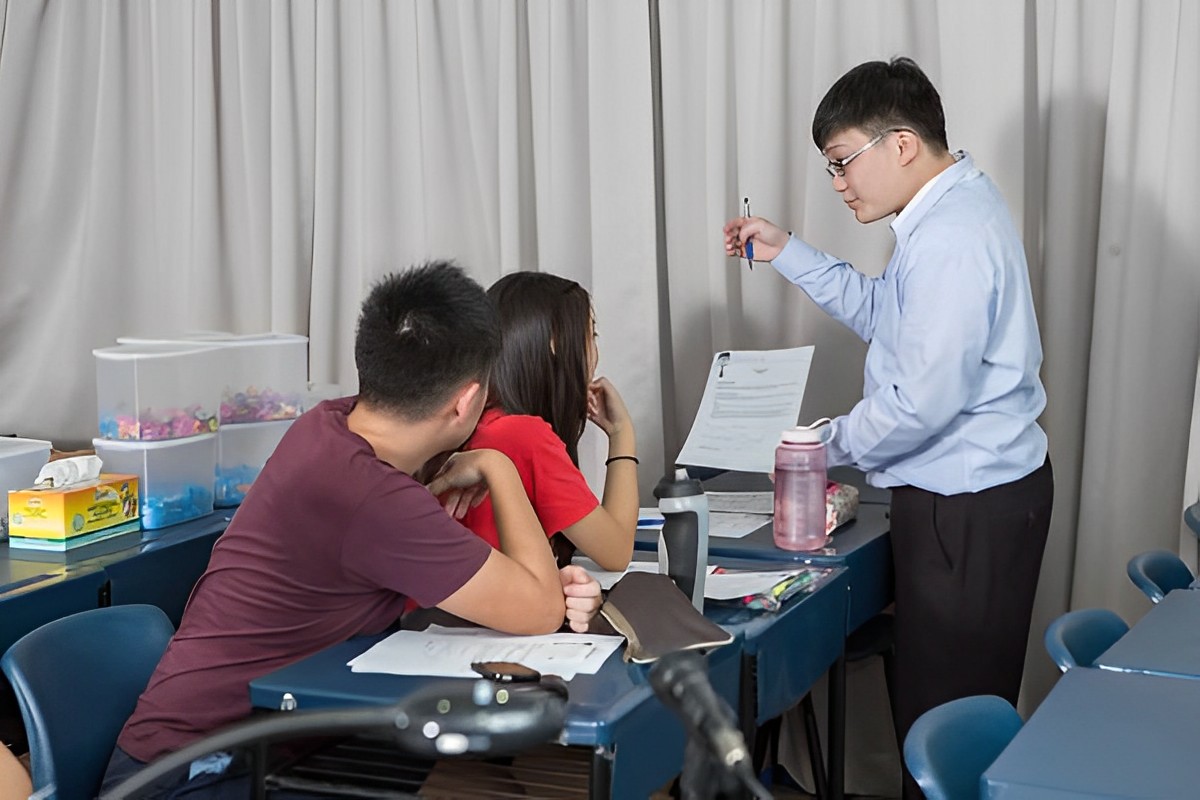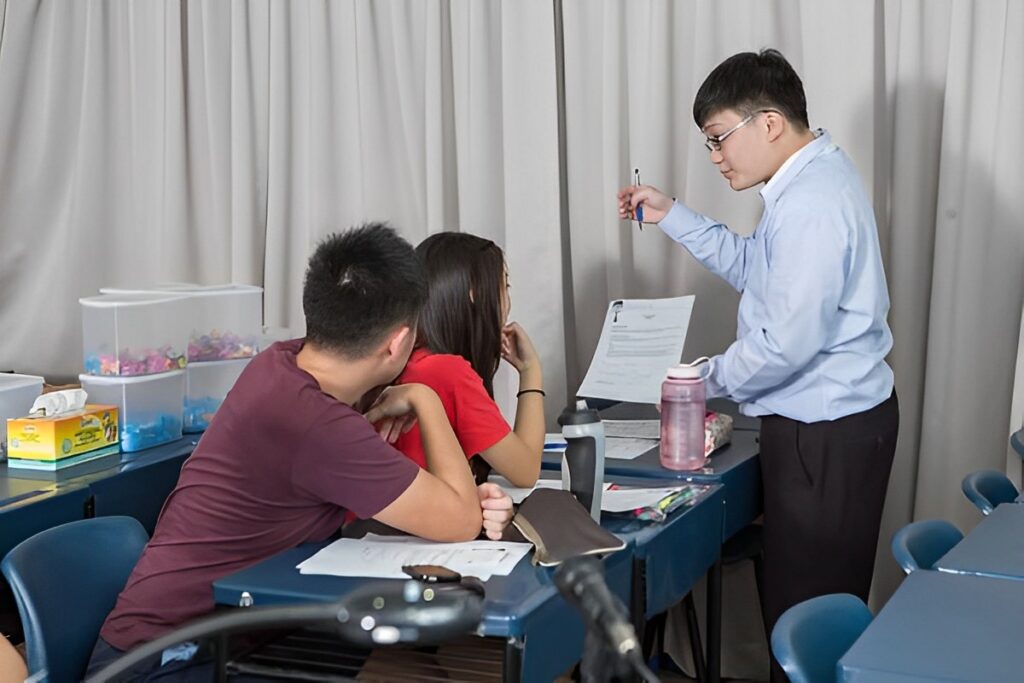 JC 1 Intensive Revision Programme (December Holiday)
The JC 1 Intensive Revision Programme, conducted during the December holidays, is a focused study program specifically designed for students who did not perform well in their promotional exams and want to strengthen their understanding of JC 1 topics. The lessons in this program cover content review, Economics essay questions, and topical case studies to help students apply their learned theories to examination questions. The programme is open to new students who do not attend regular weekly tuition classes. Participants can expect to benefit from revision notes, model essays, essay-writing strategies for higher-order questions, and practice with actual examination questions. The programme also provides guidance on writing evaluation points and value judgments to score high marks, along with clarification on common errors and misconceptions. For more information on the December Holidays Catch-up Programme schedule, please refer to the provided link.