JC Economics Education Centre
JC Economics Education Centre is Singapore's pre-eminent A-Level Economics Tuition Centre. It was established by Mr Anthony Fok, an ex MOE school teacher with the ultimate goal of redefining the experience of learning Economics. Learning Economics should be stimulating for it to be successful. This requires students to be actively thinking and processing information, and be fond of Economics.
JC Economics Education Centre is registered with the Ministry of Education (MOE) and dedicated to teaching only Economics, and have successfully prepared hundreds of students to shine at the actual A Levels examination.
The teaching style adopted by JC Economics Education Centre is one-of-a-kind, conceived by Mr Anthony Fok to maximize learning. It targets the examination specifically, teaching students how to score by imparting skills and knowledge. It is accompanied by carefully compiled learning materials so facilitate independent learning on the students' part. These notes and extra knowledge will serve students well as they learn beyond the school curriculum, giving them the advantage.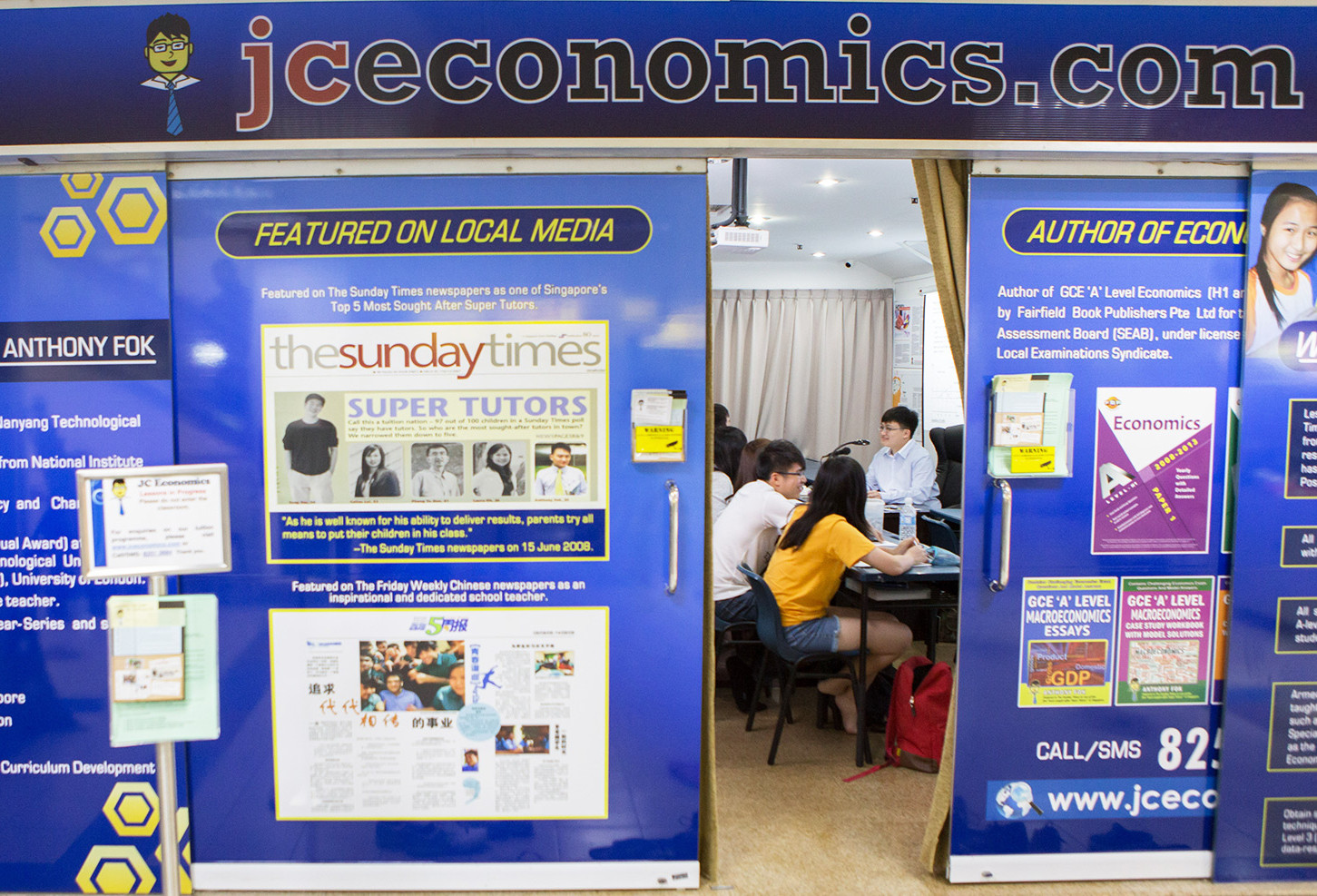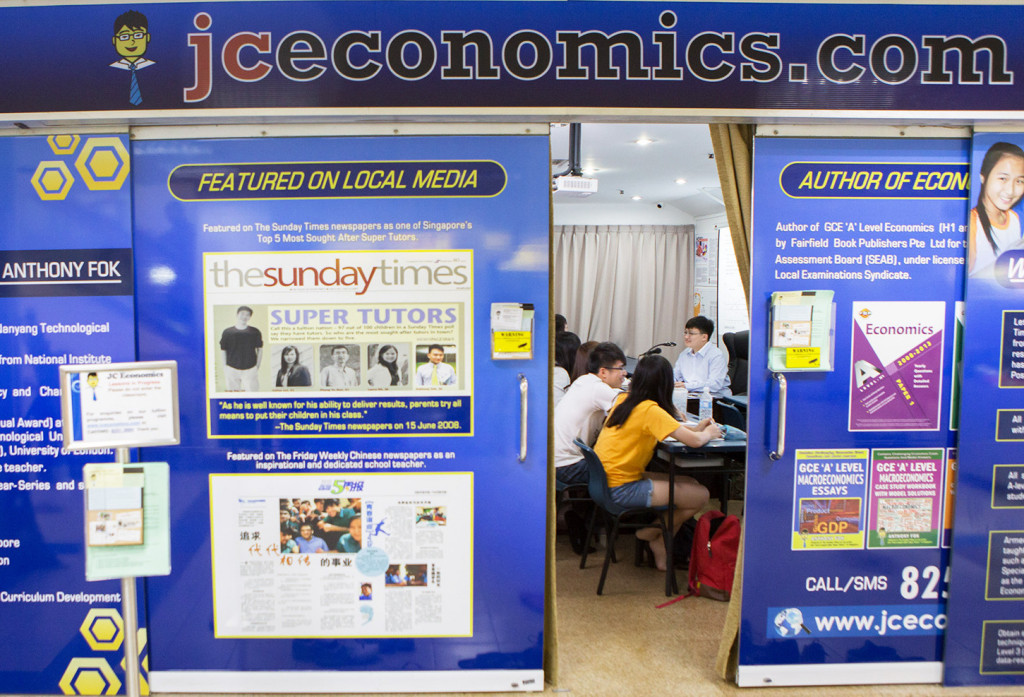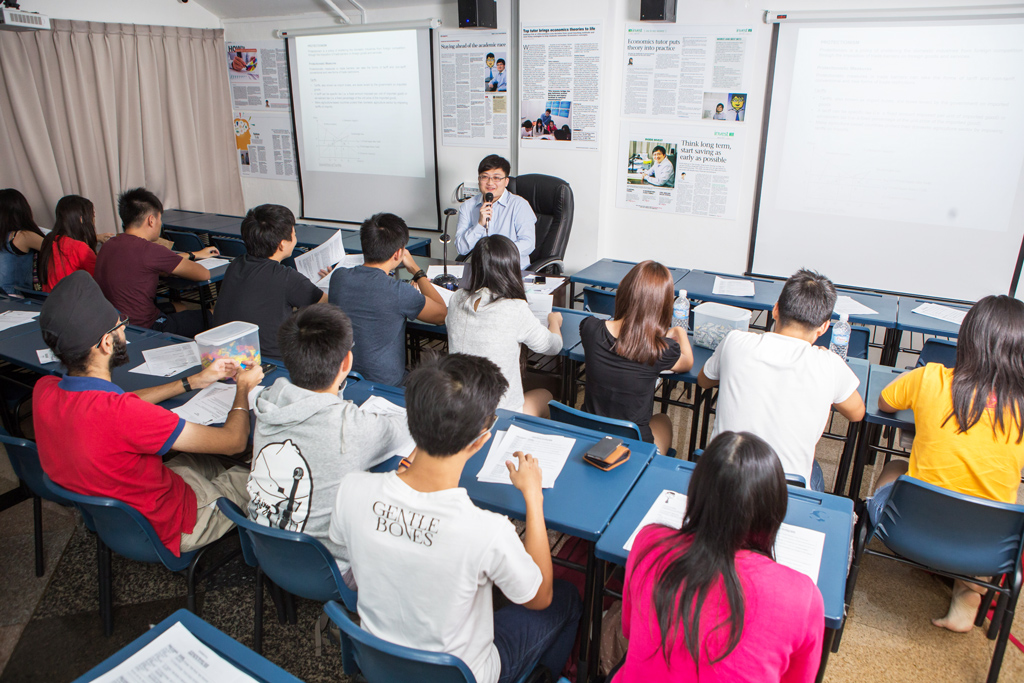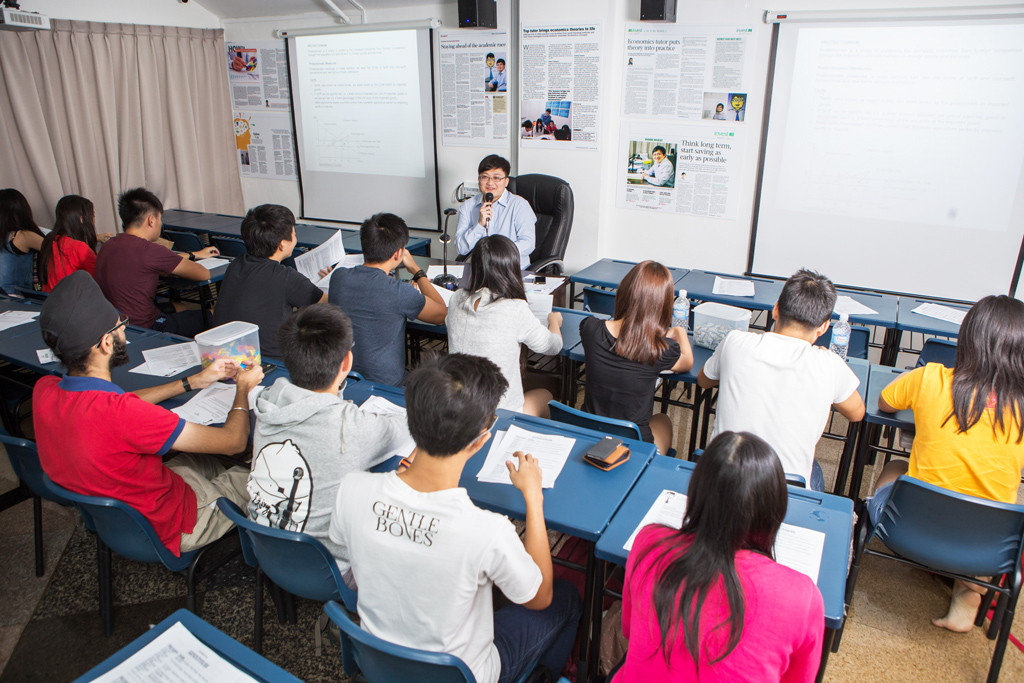 To assist students to unleash their full potential in Economics and derive joy from learning.
For every student to improve steadily, in both the academic subject and in stature.
In order to meet our Mission and Vision, we believe that there is a need to adhere to certain values. These values define JC Economics Education Centre and how it carries out its operations. They are also what we try to encourage our students to aspire towards.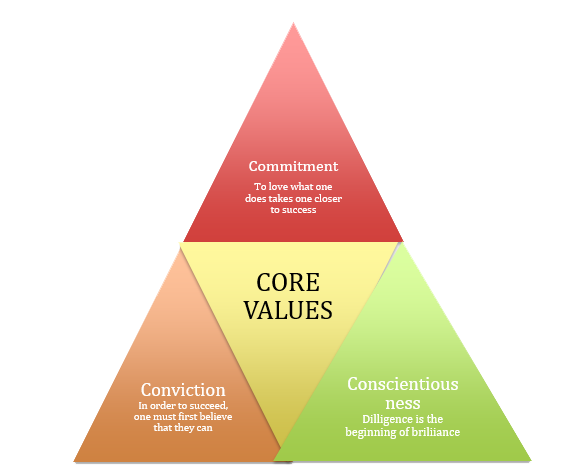 Learning and success are not due to sheer luck or coincidence.
They are achieved through Commitment, Conviction and Conscientiousness. Take no chance and sign up for tuition with JC Economics Education Centre today!